"Mario Kart Tour": New Content Additions Ending After 10/4/2023; Still Need Major Assistance on Other Related Matters
Posted by Merit Celaire [ mailto: ]
Date: Wednesday, September 13, 2023 - 10:52 AM
Category: Music Operation Happenings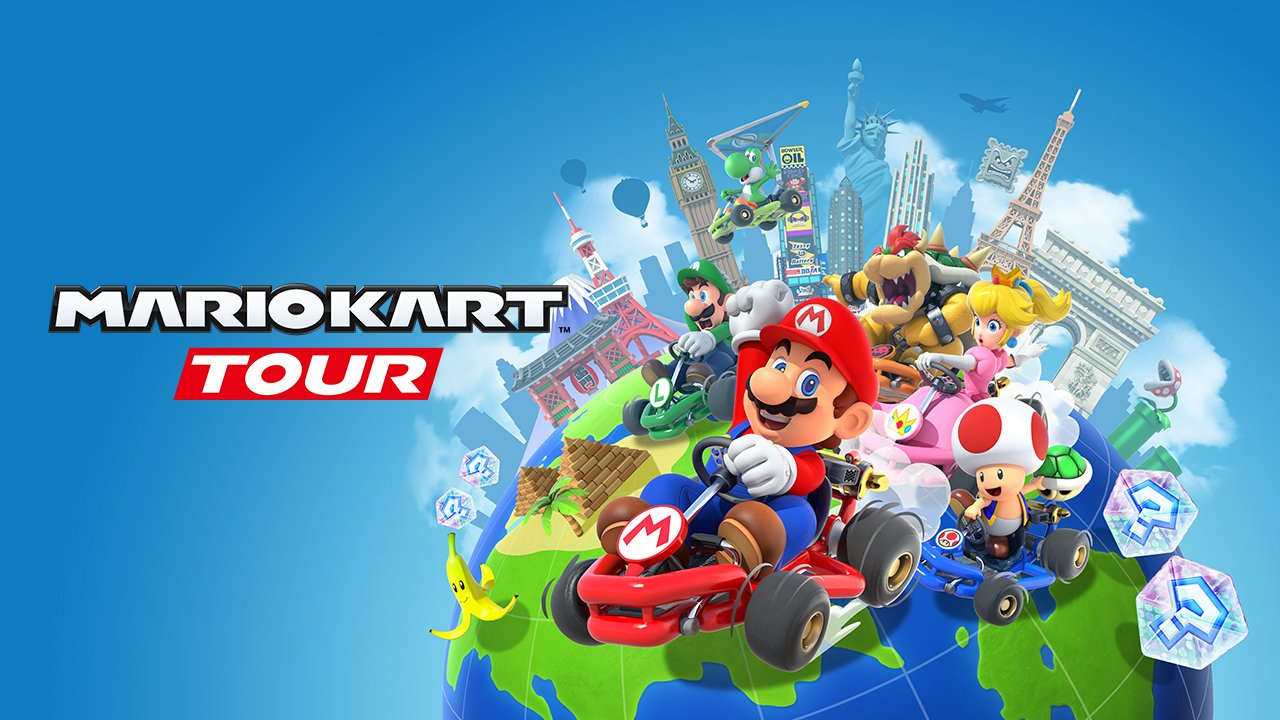 All right, faithful friends/supporters/listeners of these music operations as a whole, I have one more news tidbit before I prepare to head out (which is split into two seperate cases); this time around, it focuses on the Mario Kart Tour installment.

It has come to our attention a few days ago that Nintendo announced the popular Mario Kart Tour mobile app installment will no longer have new content updates for it after 10/4/2023. Although it is sad news to hear, let me also take the time to say it's been a huge honor for me to do Super Nintendo music styled arrangements of some of the most addictive course theme songs to date from this installment; if you haven't had a chance to listen to the covers that I've done targeting stuff from this game so far, please don't hesitate to check them all out right here. Additionally, if you've run into other possible song candidates that I might have overlooked and hope I'll take into consideration from this installment down the road, let me know via this form (just ensure that you've picked "Mario Kart Tour" from the dropdown list in question 2A).

Finally, this is also a very good opportunity to remind you all reading this that we're still in great need to find out if there are any credible leads to who are the confirmed song composers for the Mario Kart Tour installment itself. I'll be rechecking with my contacts later this afternoon to see if there are any possible breakthroughs they can relay to me; however, don't forget that you can make a difference in resolving an active case that we've posted on this section of our site since late January of last year. And if you have run into any credible leads on the matter that I should know about to investigate further on, please don't hesitate to let me know as soon as possible. Thanks in advance for your help on this, all; and see you folks later.
Source URL: