Release Weekend for "Super Mario RPG (Nintendo Switch)" (And Other Important Related News)
Posted by Merit Celaire [ mailto: ]
Date: Saturday, November 18, 2023 - 12:13 PM
Category: Miscellaneous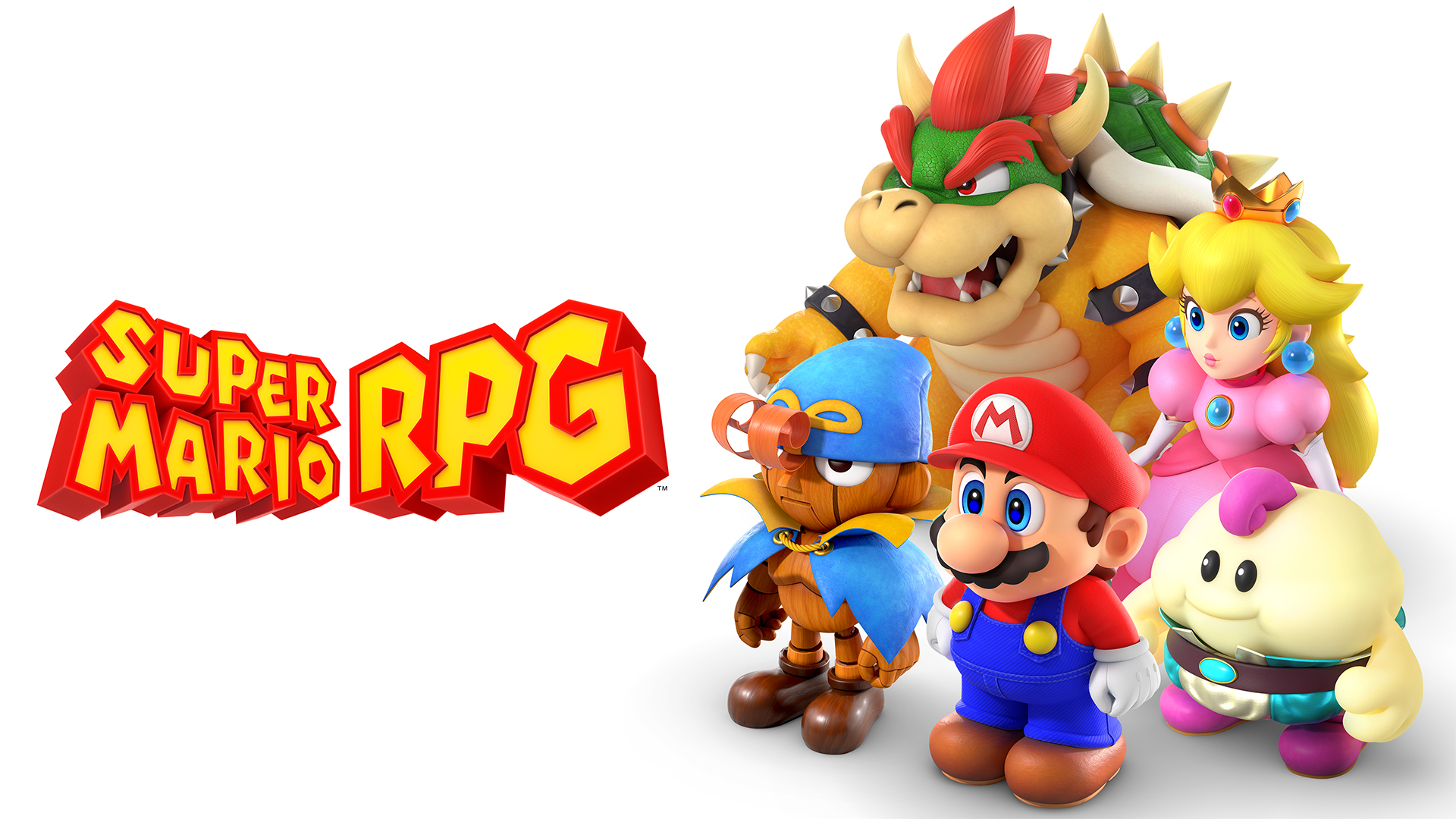 Was hoping to snag writing this post for our site as well last night, but work obligations outside of here literally drained my energy after coming back home following my being out of the house for eleven to twelve straight hours yesterday. But better late than never right?

To the chase: as you all are already aware, this is the anticipated "release weekend" for the highly anticipated Nintendo Switch remake of Super Mario RPG which was originally developed for the Super Nintendo Entertainment system (full title being Super Mario RPG: Legend of the Seven Stars). And although the remake of this special RPG installment is on my target list to play for sure, I must announce that this is one of those installments which as you can recall I gave a respective "PASS" on because the remake on the music front gives reference to the Super Nintendo original version; plus, the majority of the musical score itself is literally unique (thanks to Yoko Shimomura who poured in a lot of hard work on the music end). Add to the fact that according to this video, there's an option to switch between the "modern" version of said Super Mario RPG score as well as the Super Nintendo original version, and that confirms why I'm still giving this installment a respectful "PASS" on my music arrangement planbook.

That said, I still have to state to all of you here (including myself) that it does not mean that this Nintendo Switch remake of a very special installment originally done for the Super Nintendo console should be ignored; not by a long shot. This installment was the starting point for all other Mario RPG installments that were to follow after this including the Paper Mario series, and even the Mario & Luigi series, so when you get the chance, make sure to see about checking this Super Mario RPG installment itself on the Nintendo Switch console to check out what made the Super Nintendo installment of this same game very special (with some new twists for this modern version as well, of course!).

That's all for now, and thanks for your understanding on this. If do you have any further questions about said announcement here, please don't hesitate to let me know about it. Take care for now, all.
Source URL: