New Game Page Added: "WarioWare: Smooth Moves" (4 New Music Arrangements Added)
Posted by Merit Celaire [ mailto: ]
Date: Thursday, February 18, 2021 - 08:44 PM
Category: Music File Additions/Updates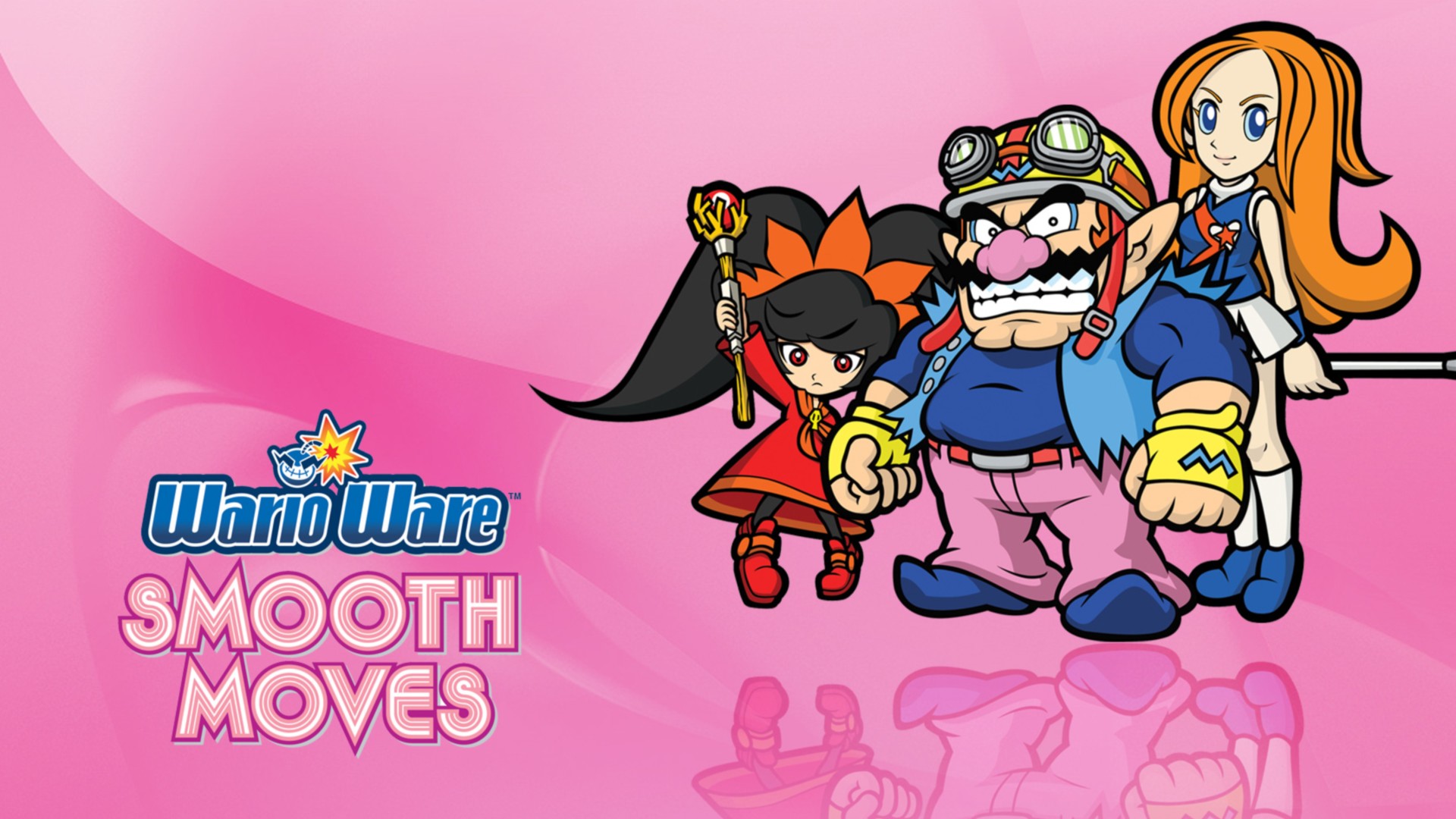 The wait is over for our first new Super Nintendo music style arrangements for the 2021 year, everyone. Not only that, and just in time to begin our 11th anniversary of these beloved operations, our newest game page has been added to house Super Nintendo music style arrangement covers targeting the score of one very unique game done for the Nintendo Wii console many years ago: WarioWare: Smooth Moves.

Here's the thing: what I have just stated was one of the answers to said "clues" that I gave you all a few days ago. But there was more to this story. Remember when I said that I was working on a certain batch of arrangements that targeted a certain "set/theme" from the game in question? Yes, the game itself is what I was referring to, but I didn't give the answer to the "set/theme" that I was targeting... until tonight. Plus, this focuses on a certain "female character" from the game that is the "host" for the level set/theme itself. And it made sense for me to work on some songs from it since during the course of this past Valentine's Day. That person in question (as well as the related level set/theme in question under her)... is Mona!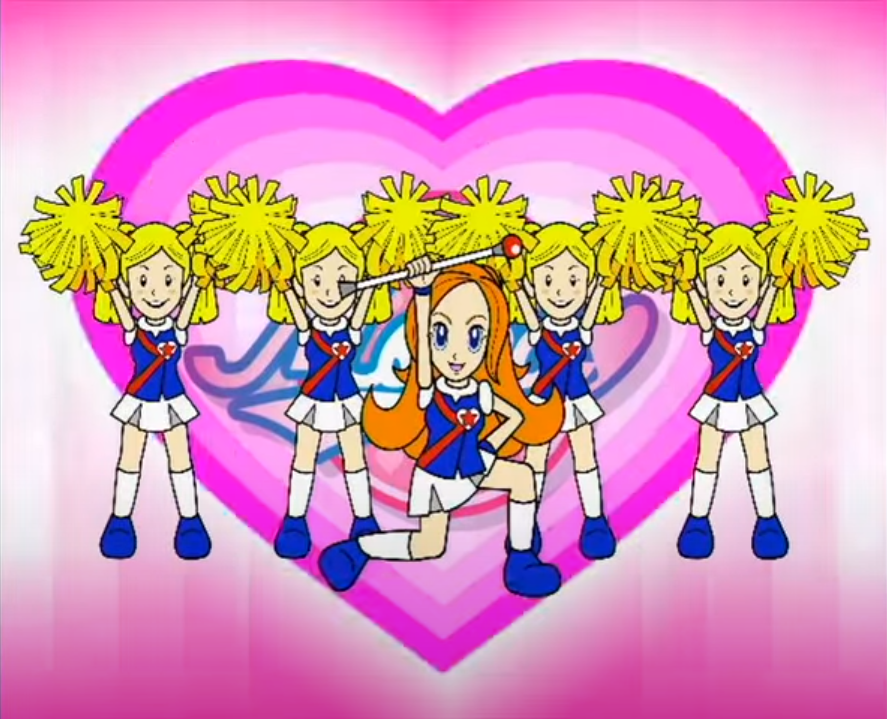 Mona with her fellow Diamond City cheerleader friends (also known as the "Monettes") personally "cheering us on to victory" prior to the respective level set itself. They've already got fans after this special moment, no doubt about it!


That's right, the four Super Nintendo music style arrangements that I have posted tonight is targeting the score heard under Mona's level set in the game. And it's not only because of Mona and her fellow cheerleaders being the "focus". The majority of the musical score itself got my attention as well, and I believe we really needed something like this to help us through some very turbulent events as of late which we've all personally experienced which include of course none other than this horrid COVID-19 pandemic which we are still dealing with since this same time last year; however, we know it wasn't limited to just that... there were more "major events" that I won't list here for the sake of time.

Back on focus: these are the four new music arrangement postings that are available for you all to check out as of tonight:

* Mona - Introduction
* Mona - Prologue: Part 1 ("I'm Late! I'm Late!")
* Mona - "Game Over" Menu
* Mona - Epilogue (Love Confession Attempt To Mona Failed)

A few quick notes: first, on the "Prologue: Part 1", I had to take some liberty in doing the arrangement process on it. But you still get the idea of what part of the "prologue" I was dealing with song wise, especially in terms of the "quote" since it's an excerpt of the level's story. Second, please don't get on my case in terms of my doing a quick arrangement cover of a portion of the level's "epilogue"; even though I stated what I was targeting, I found it to be very hilarious and just had to do it because I wanted to conclude this new "set" of postings since it definitely felt like it matched the rest of the other three arrangements I did here. Plus, if you all have played the WarioWare: Smooth Moves game itself and succesfully completely Mona's level set on the story front, you know exactly which "moment" in the epilogue I'm referring to that made all of us go "what in the heck?!".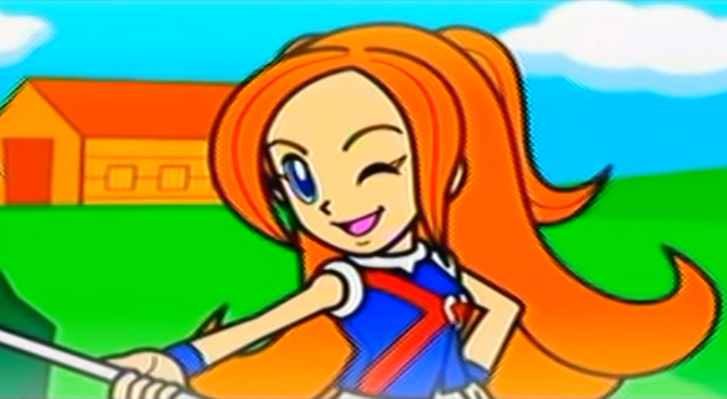 Finally, the third clue that I gave you all a few days ago was that for all these four new Super Nintendo music style arrangement postings, they all used a certain instrument set that I haven't touched since two to three years ago. These all used the set heard from Konami's Teenage Mutant Ninja Turtles: Tournament Fighters. Once you check the aforementioned files out, you'll find out why I believe this set would best match the "environment" of this level set in question if these songs were done in the beloved Super Nintendo music style itself.

Okay, time for me to stop here before I get too carried away with this update posting (plus, I'm starting to slowly get exhausted even after writing all of the above). As always, if you have any problems with accessing the aforementioned new files in this post (and on the related game page), let me know via site email form as soon as possible so I can look into the matter when I get the chance.




Oh heck no... don't tell me... are Mona and her cheerleader squad on my case now?! Seriously, everyone, I gotta go. See you all later.
Source URL: