"Mario Kart Tour" - New SNES Music Style Arrangement Cover: "Los Angeles Laps"
Posted by Merit Celaire [ mailto: ]
Date: Thursday, October 8, 2020 - 02:51 PM
Category: Music File Additions/Updates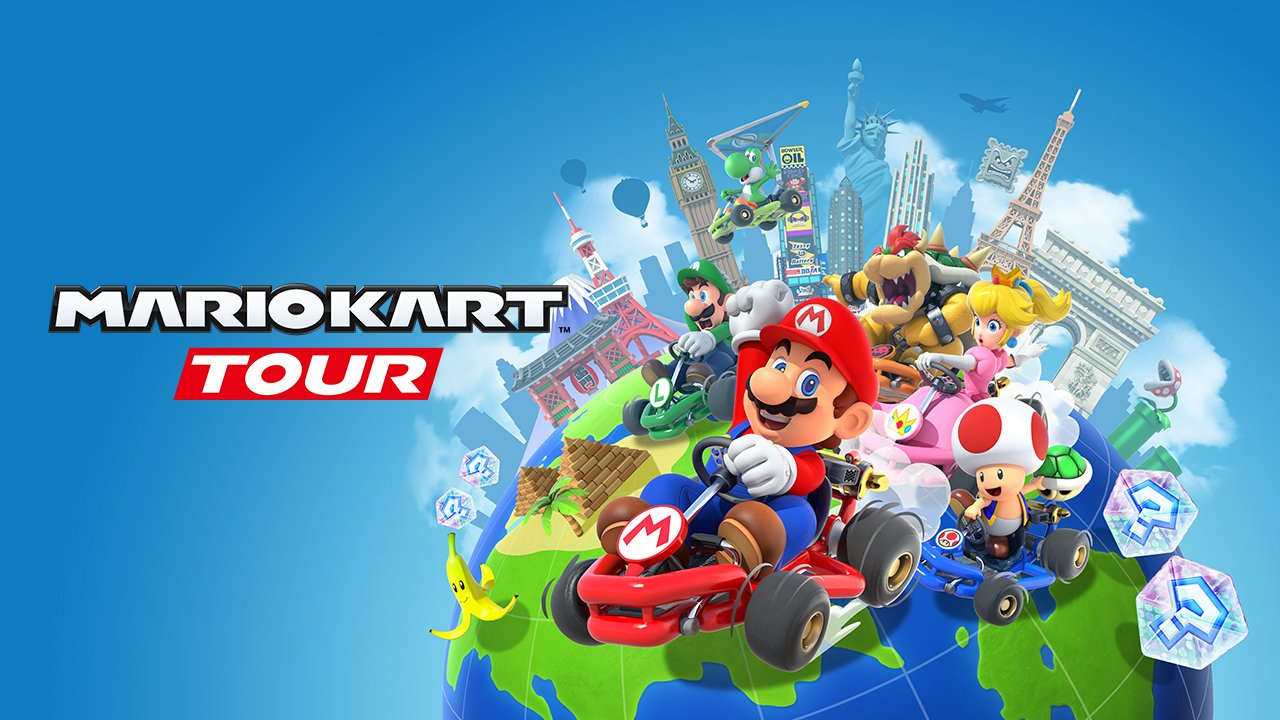 It's been a long time coming, everyone; after having to endure months of "new music arrangement file drought/dormancy" that was caused as a result of the COVID-19 pandemic since mid-March, yours truly has thankfully found that "alternate breakthrough" needed to start attacking the huge backlog of new Super Nintendo music styled arrangements that have been waiting to get posted. And this new one posted today should start things off nicely.

As the blog entry's title states, the latest Super Nintendo music style arrangement cover here is targeting the background score of "Los Angeles Laps" from Mario Kart Tour. If you all can recall, this course itself was added as one of the newest "originals" for the mobile app installment since two weeks ago (and the "featured course" during the course of September 23, 2020 - October 6, 2020 for its related tour there). Not to mention that this is also the newest "original course" since February as well (when the "Vancouver Velocity" course was added to the lineup for said game).

The featured SNES music instrument set involved is from Spider-Man and the X-Men: Arcade's Revenge (as done by Geoff and Tim Follin of LJN/Software Creations). And as for the file itself to check out, you are able to do so here.

As always, if you still have any issues with accessing this new SNES music style arrangement file itself, please don't hesitate to contact me about the matter as soon as possible. Take care for now, awesome people! I'm out.
Source URL: