Special Poll on Twitter (X): Favorite SNES Music Styled Cover of Songs from "Super Mario Bros. Wonder"
Posted by Merit Celaire [ mailto: ]
Date: Saturday, November 18, 2023 - 11:19 AM
Category: Music Operation Happenings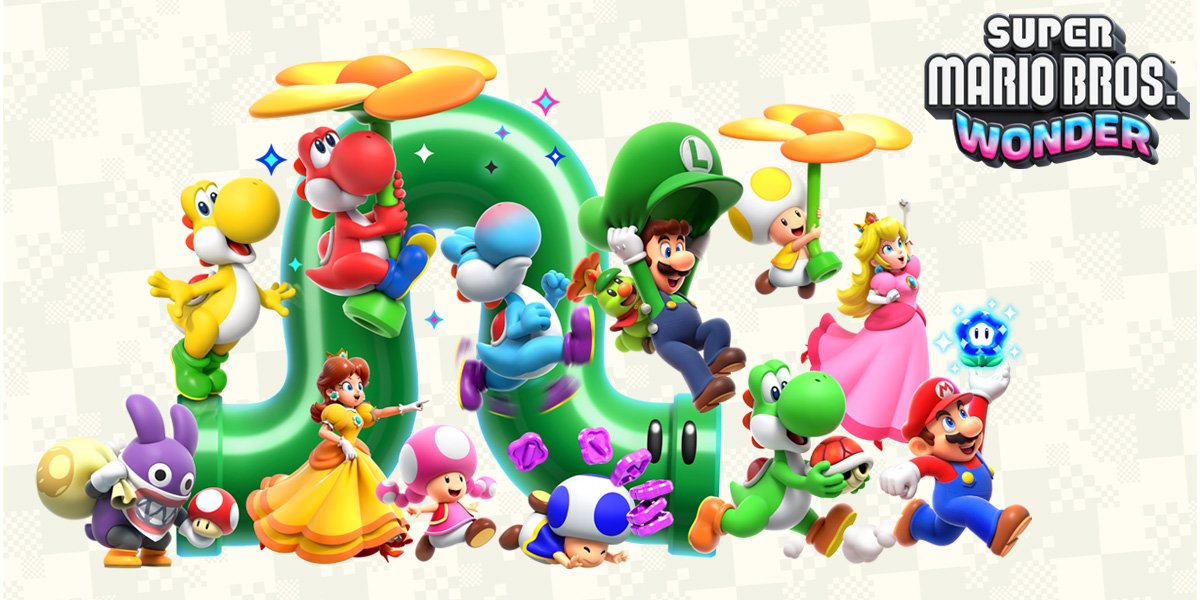 Hey there, happy Saturday to all of you here at these music operations as a whole. Was hoping to have written this blog entry posting (and related happenings related to it) last night, but work obligations outside of here literally strained my energy like heck for twelve hours straight. But I'm here to post a very special Saturday poll involving some of the Super Nintendo music styled covers that I have recently posted targeting songs from Super Mario Bros. Wonder.

More specifically, to those of us who are confirmed and legitimate followers at our "Twitter Portal" profile page (which, is also know as "X" for reasons that I don't even understand at all): there is a poll waiting for your votes involving four choices fron the first batch of Super Nintendo music styled covers yours truly has done targeting songs from Super Mario Bros. Wonder (which, if you haven't already, can be checked out at this announcement). Like previous polls that I have done over there, the latest one related to this posting can be found here; don't forget that it closes/expires one week from posting.

The available choices from this batch include the following:

* Dark Forest
* Shining Falls
* Underground Theme
* Bowser's Rage Stage ("Wonder Course" Section)

It's currently being planned to do another poll focused on another part of the recently posted first batch of covers focused on songs from Super Mario Bros. Wonder, but nothing is final as of yet. If it does occur, said following poll will be posted there after this current one expires in one week.

Also don't forget that you still need to be a confirmed follower of our Twitter profile page to see this poll in question itself. If you haven't done so already, go here and submit the follower request to be under review; upon clearance, you'll be able to see the poll itself and cast your vote before the expiry occurs.

Thanks in advance for your time and support on this, everyone; see you all next time around. I'm out.
Source URL: