"Mario Golf: Super Rush" - Twitter Poll Thread Regarding Possible Music Cover Plans Regarding Opening Cinematic
Posted by Merit Celaire [ mailto: ]
Date: Sunday, July 25, 2021 - 10:44 PM
Category: Music Operation Happenings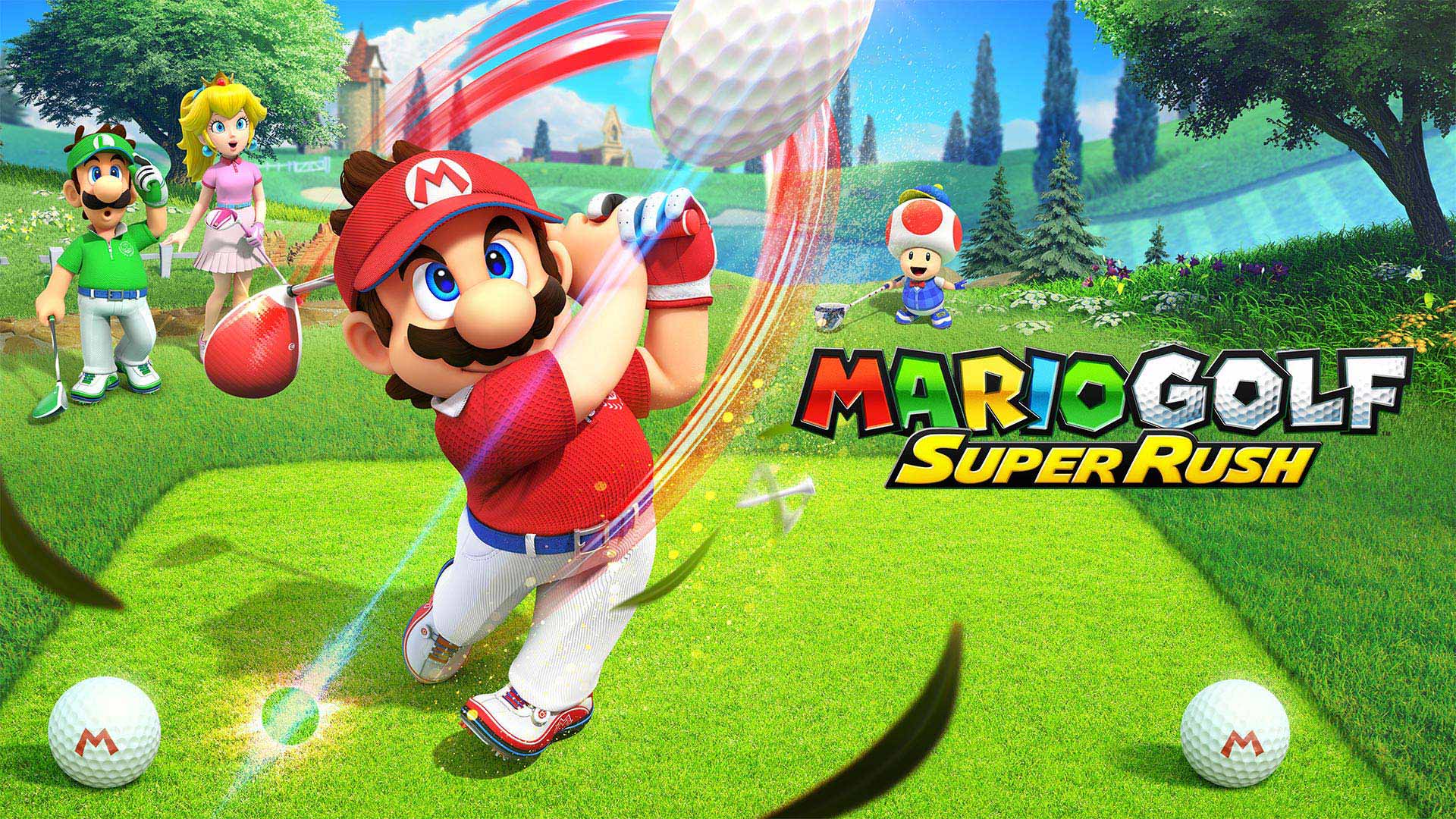 This was shared on our music operation's Twitter Portal a few days ago, but I've only snagged the chance during the final hours of the current weekend (Sunday night to be exact) to make a formal blog entry announcement post here for all visitors/faithful listeners.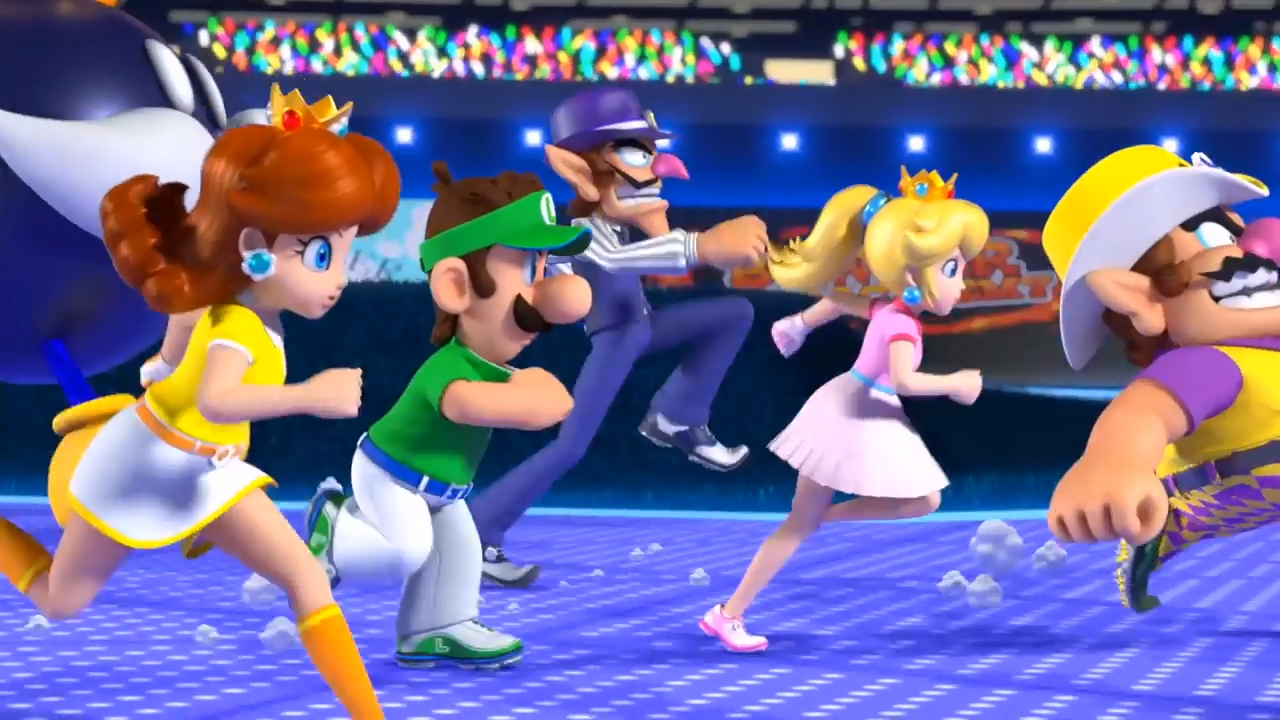 In case you weren't aware, a few days ago, the Nintendo of America folks have recently shared the opening cinematic that waits to be seen when Mario Golf: Super Rush has been loaded up in your respective Nintendo Switch console. That video in question is able to be seen here, and it's definitely a good one overall which demonstrated one of the modes waiting to be checked out in the game itself. As you can tell, there are corresponding images accompanying this post (which one can be seen above this paragrah and the rest seen below) because I'm sure I'm not the only one who knows who really demonstrated this aspect the best for all of us.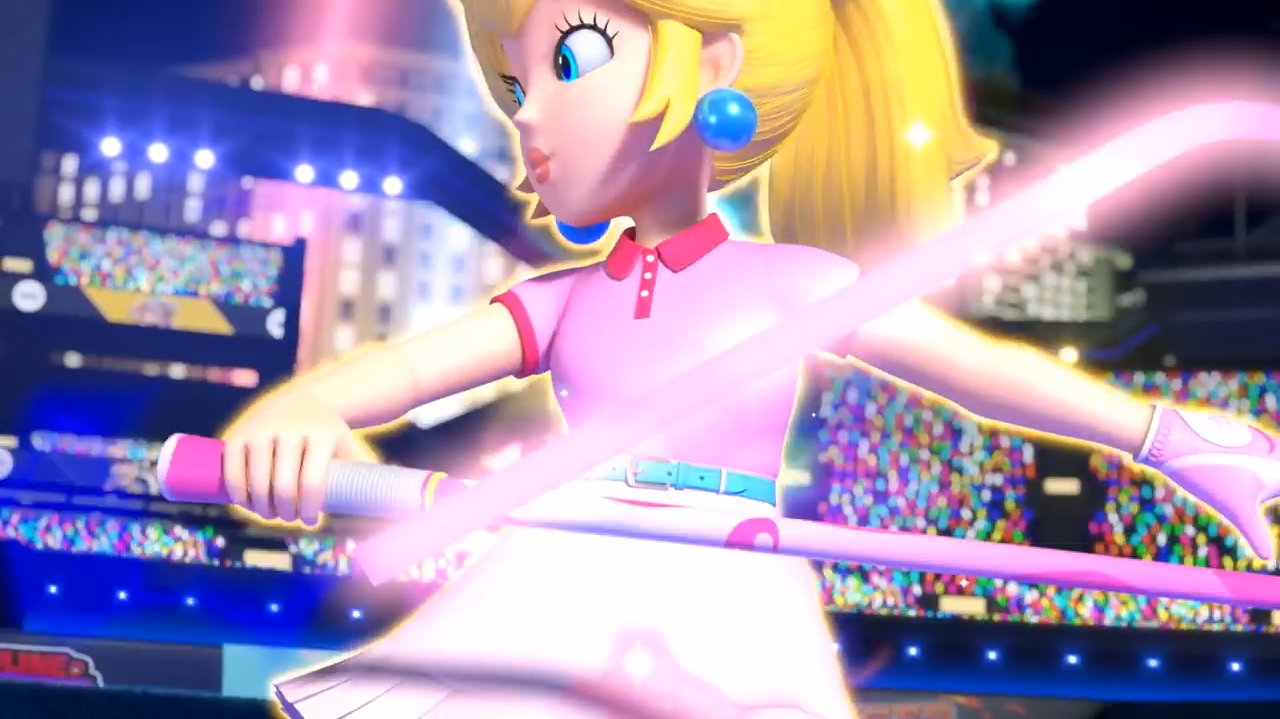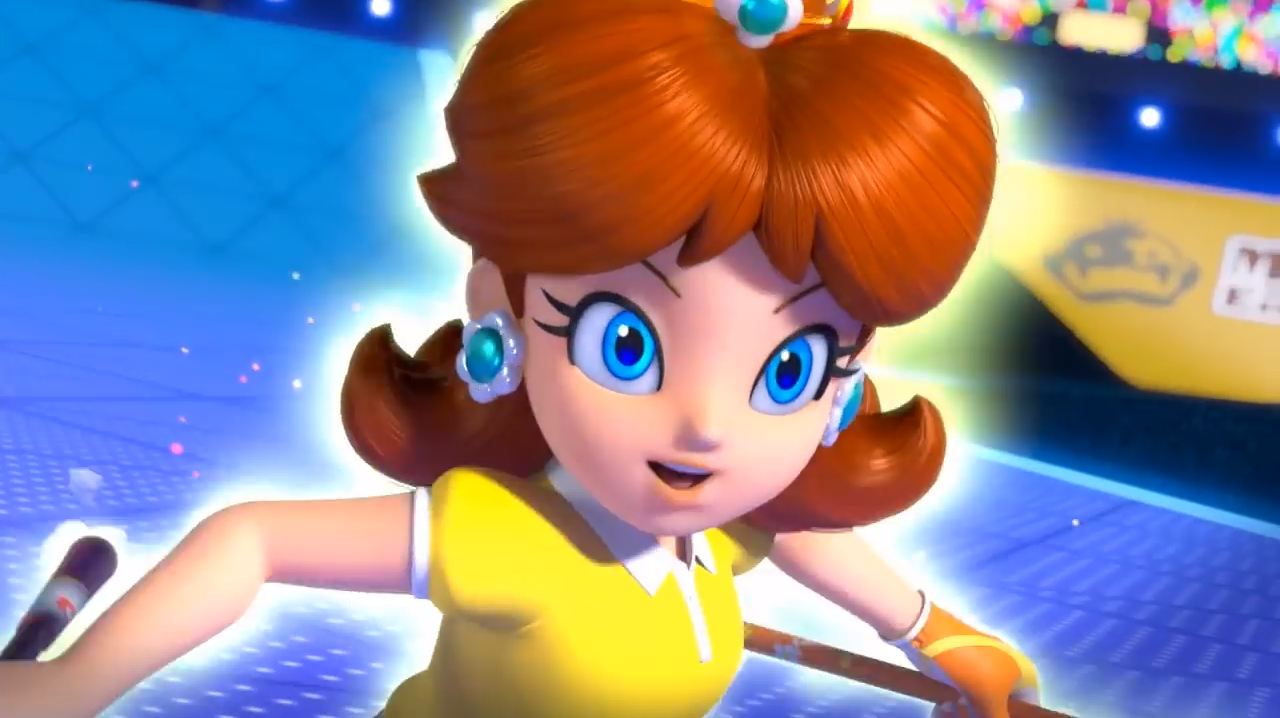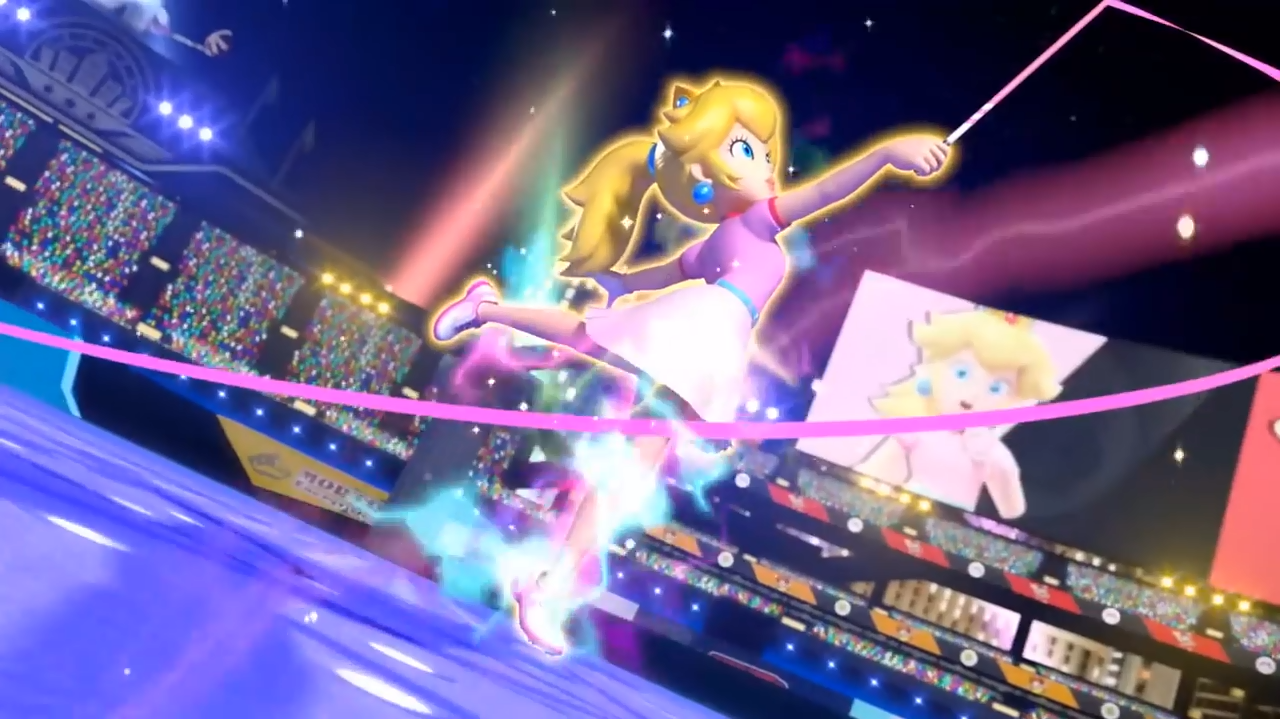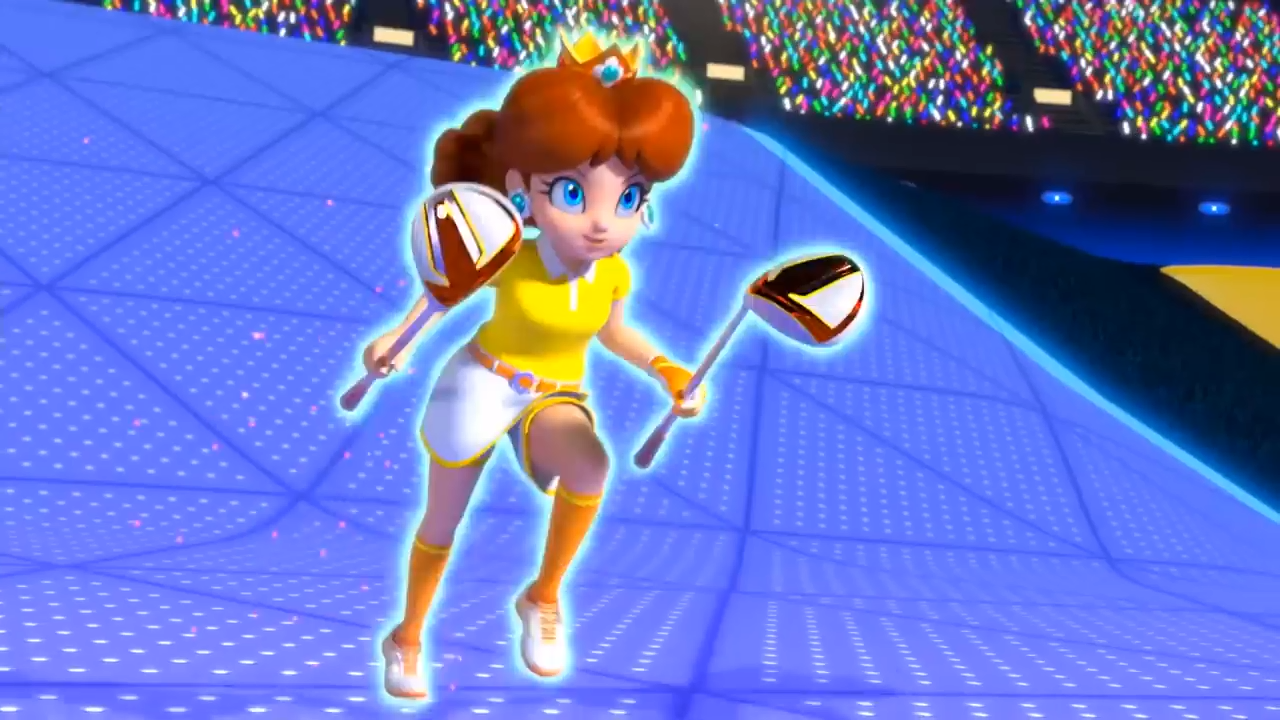 But to the main focus on this post itself: for those of you who are confirmed followers of our Twitter profile account, a poll thread was posted to ask if you all think I should see about attempting doing a Super Nintendo music styled cover of the opening cinematic theme music that was also heard in the same video. The thread itself in question can be seen here; there are a total of two questions - the first one to get concensus from you all if I should consider doing said process, and the second to find out which Super Nintendo music instrument set (from this list, of course), would be the best one to choose if I really do make the attempt.

Be forewarned, though: as of the date and time of this posting, there are only three days left for both polls on this thread; they are currently set to close before the end of this Thursday (7/29/'21), so if you haven't place in your votes in these said polls in question, please do so. And to those who have, thank you.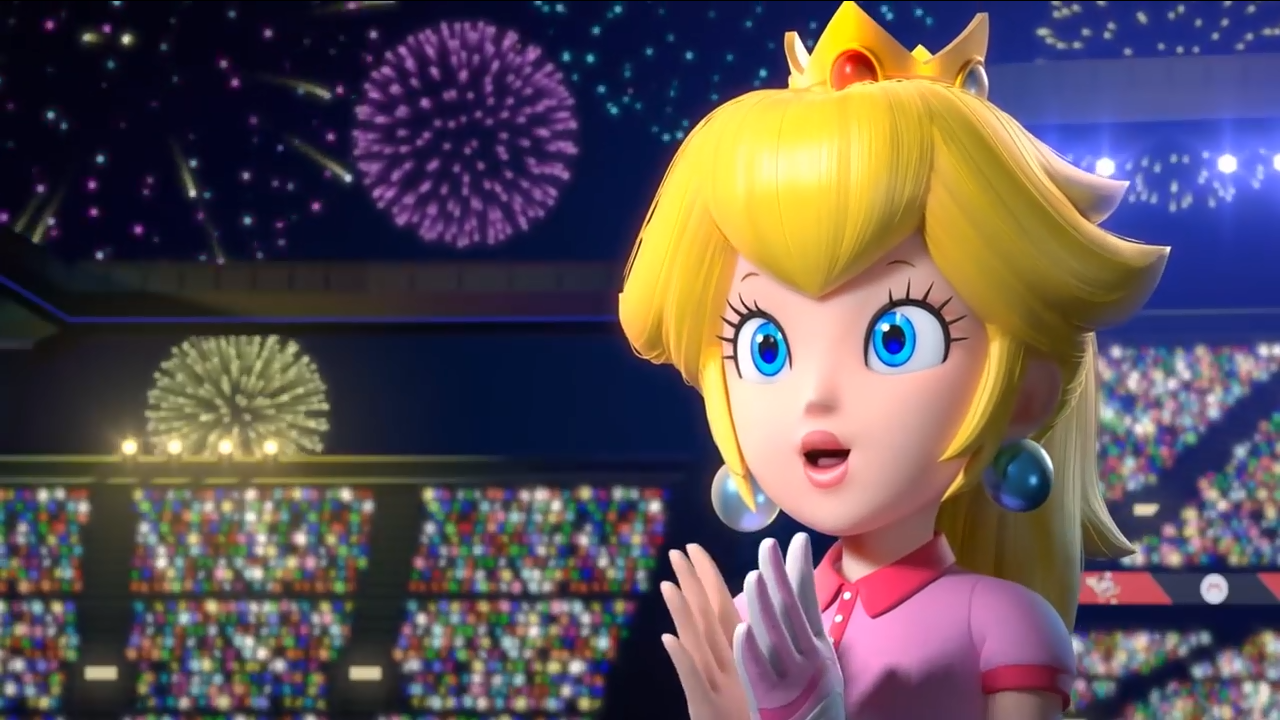 As always, and as a quick reminder, if you are not following us at our music operation's Twitter profile account, please don't hesitate to visit our account's profile page and submit a request for access; I'll review any new ones that I may receive during the course of Monday - Friday (excluding major holidays) so that you won't miss any new happenings that may come from yours truly regarding music operations activity as a whole. Many thanks again for your support in advance, and I'll see you all again next time around. I'm out.
Source URL: