New "Paper Mario" Game Incoming on 7/17/'20: "The Origami King"
Posted by Merit Celaire [ mailto: ]
Date: Thursday, May 14, 2020 - 04:59 PM
Category: Music Operation Happenings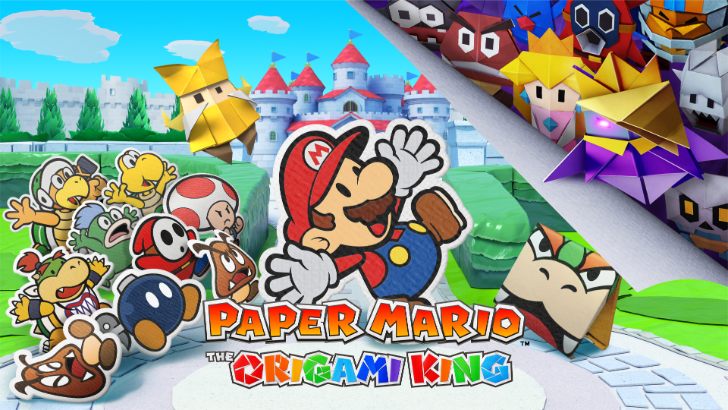 This just in to our operation's newsroom since this morning, everyone: an all-new Paper Mario installment is about to make its way to the Nintendo Switch console, under the name of Paper Mario: The Origami King.

Details are still forthcoming about this installment in question, but from the stuff that I've gathered so far from Nintendo of America's site for the game (as well as the related announcement trailer), yours truly might have some Super Nintendo music style arrangement candidates to look forward to regarding this game after it hits store shelves on July 17, 2020. In short, it's on our radar.

If there's any more music arrangement operations news in regards to this matter as the months forge ahead, I'll be sure to let you know as always. Take care for now, all!
Source URL: